Buy galician gastronomy and special products.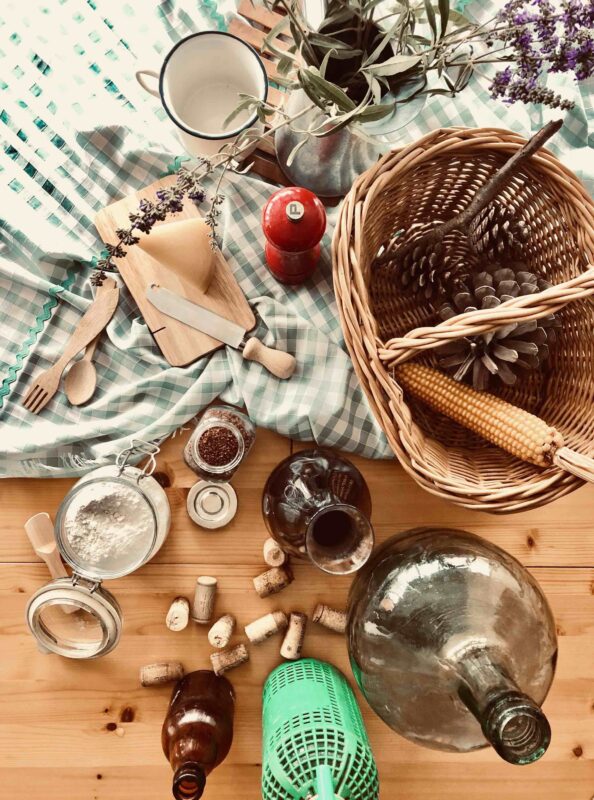 We work with local producers from Lugo who are committed to tradition and the continuous innovation.
They are the true storytellers of our land.
Meet our producers
We are located in the Municipality of Paradela, in the southwest of the province of Lugo and in the heart of the Ribeira Sacra.
The French Way runs through many of the rural villages that surround us.
What to see in Lugo
Savor life's simplest pleasures in just 3 steps:
1. Choose
The products you wish to taste alone or to share with your family and friends.
2. Receive
Your order will be carefully prepared and presented in a maximum of 24h-48h.
3. Delight yourself
And discover authentic and genuinely sensations.